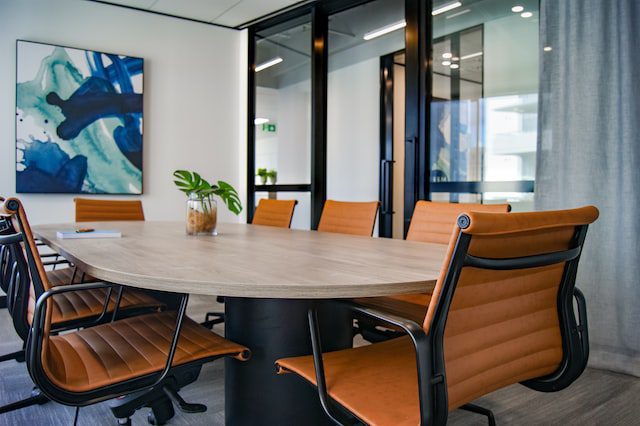 IPSON Steering Committee 2022 – 2023
The IPSON Steering Committee is up and running. Members were selected to include as much representation and diversity in our membership as possible. We are grateful to the members for volunteering their time and energy to build our organisation.
IPSON Steering Committee members are: Naomi Algeo, Chiara Besani, Avril Deegan, Simon Dunne, Helen Greally, Emer Guinan, Natalie Hession, Amanda Kracen, Siobhán MacSweeney, Mary Moriarty, Louise Mullen, Jenny Nolan, Ríona O'Connell, Mairead O'Connor, and Roisin Plunkett.
As a group, we are committed to fostering a sustainable community of multidisciplinary psycho-oncology professionals across Ireland. Each member attends the Steering Committee meetings and serves on one of three working groups:
A) Current operations and activities
B) Governance
C) Needs assessment and strategic planning.
Many hands make light work… And there is a lot to do! We will be soliciting feedback from members and sharing developments, and, as always, we welcome your involvement.